Learn to code and
change your life
Learn to code and
change your life
Learn to code
and change
your life
Master full-stack Software Engineering at our immersive coding bootcamp.
Master full-stack Software Engineering
at our immersive coding bootcamp.
Different backgrounds but one mission: learn to code.
Hear how our bootcamp changed their lives.
| | |
| --- | --- |
| From | Geologist |
| To | FULL-STACK DEVELOPER |
| | |
| --- | --- |
| From | Support Agent |
| To | Full-Stack Developer |
| | |
| --- | --- |
| From | KINDERGARDEN TEACHER |
| To | Full-Stack Developer |
We're proud to have among the most transparent and strictest reporting standards in the industry.
Higher salary compared to industry average
Average time for
grads to get a job
Jobs in Software
Engineering
Find the right course to achieve your goals. From the flagship 12-week to the shorter 8-week version. Focus 6 days a week, 11 hours per day. Upon graduation, all courses include access to an amazing international community and lifelong career support.
Software Engineering Immersive
Our flagship course, and the most complete way to get your engineering career started. Includes 3 projects and 1 week of career preparation to ensure you get hired.
Web Development Immersive
A shorter course that prepares you with all the fundamentals, maintaining our highest standards. Includes 1 personal project and 2 days of career orientation.
We've been ranked as one of the top coding bootcamps in the world by review score for the last five years.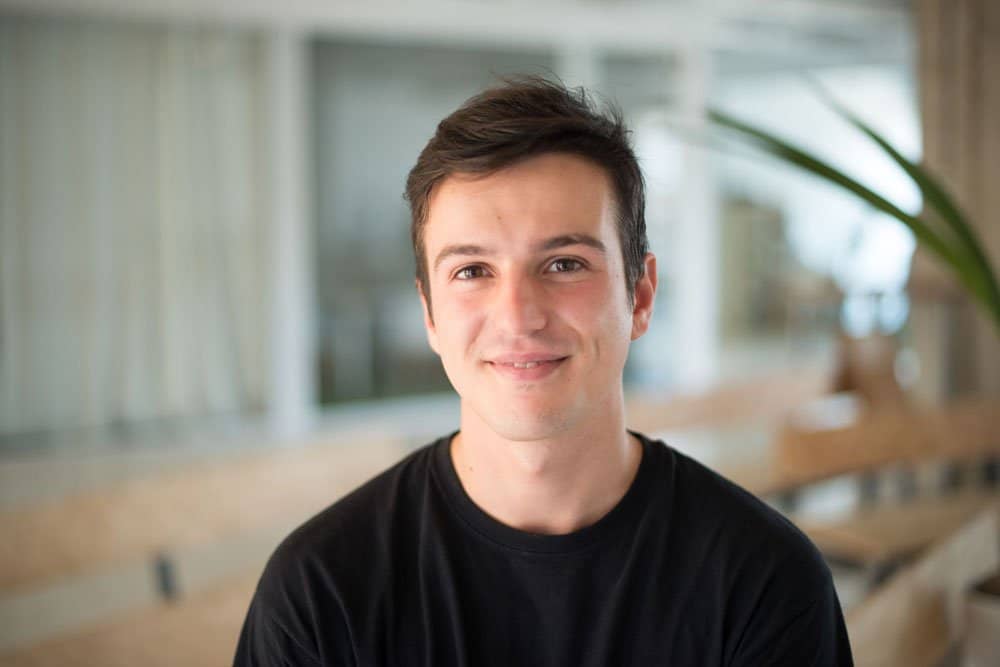 After 3 demanding months of 12 hours/day sessions of coding, data structures and algorithms, I found myself with new skills, ready for a career change. Now I'm super happy with my new job and so is my employer with my performance.
I am now in the position to attest that the things we learned and the depth of our knowledge in Javascript and software development in general is really, really good. If you're skeptical about whether those months can take you to a professional level, please, know that it really will.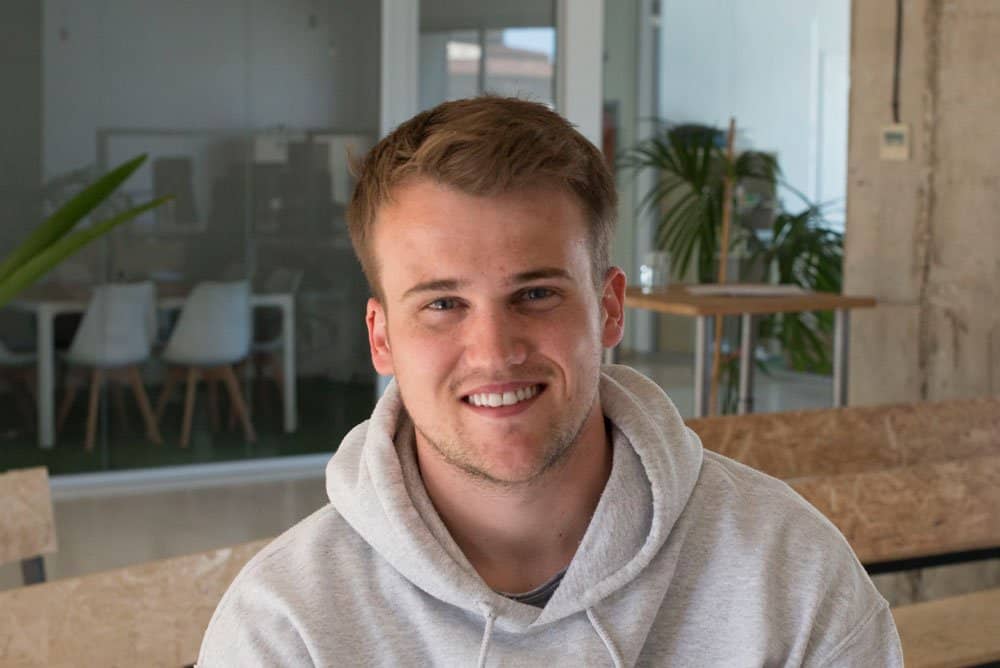 The only bootcamp to consider
If you are looking for a new career in software development or considering a bootcamp, cross everyone else off your list. If you're willing to work hard, commit to your future in a meaningful and fulfilling way, and searching for a real challenge then Codeworks should be your home for 3 months.
See some of the amazing projects that our students have created during their time at Codeworks.
If you've never coded before, take our free intro course to cover the basic concepts of programming, and introduce you to JavaScript.
Free intro to JavaScript
Get familiar with JS syntax, while learning about variables, control flow, functions, objects, and classes. At the end of this course you're able to solve simple coding challenges on your own, and ready to apply to Codeworks.
Top instructors and campus
Every detail at Codeworks has been planned to maximize your outcome. From an awesome working space to carefully selected staff.
Every Codeworks graduate gets unlimited personalized career support until they land their dream job. Our alumni can be found at amazing companies around the world.
Learn why this is the best choice for you.
JavaScript is the only programming language that runs both in the browser and on the server, allowing you to build entire products with one technology. You can also use it to create native mobile apps.
That's why big companies like Facebook or Airbnb, as well as small startups use it to build their products, making it the most desired skill in the tech industry.
JS consistently ranks as the most popular coding language, as shown in independent reviews run by major platforms like Github and Stack Overflow.
Codeworks is one of the top JS bootcamps, by student outcomes and review score. We select high-potential students, and offer a great curriculum, enabling our graduates to become highly successful engineers.