Join our coding
bootcamp in Berlin
Find the right course for you in Berlin.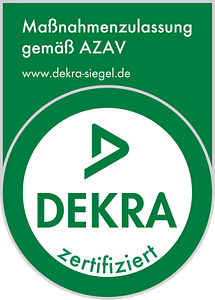 Get your Bootcamp 100% funded with a Bildungsgutschein

Our courses for students in Germany are AZAV certified and can be 100% funded using a Bildungsgutschein (education voucher).
If you are a legal resident registered in Germany and unemployed, you can apply to get your entire tuition fee covered. 
Software Engineering Immersive
Our flagship course, and the most complete way to get your engineering career started. Includes 3 projects and 1 week of career preparation to ensure you get hired.
Web Development Immersive
A shorter course that prepares you with all the fundamentals, maintaining our highest standards. Includes 1 personal project and 2 days of career orientation.
The fastest growing tech hub in Europe.
Berlin has one of the most inclusive and diverse startup ecosystems in the world, and is home to some of Europe's most exciting tech companies.
The city is full of the energy needed to grow as a tech hub and pull in talent and venture capital. This makes Berlin a perfect place to develop a career in tech.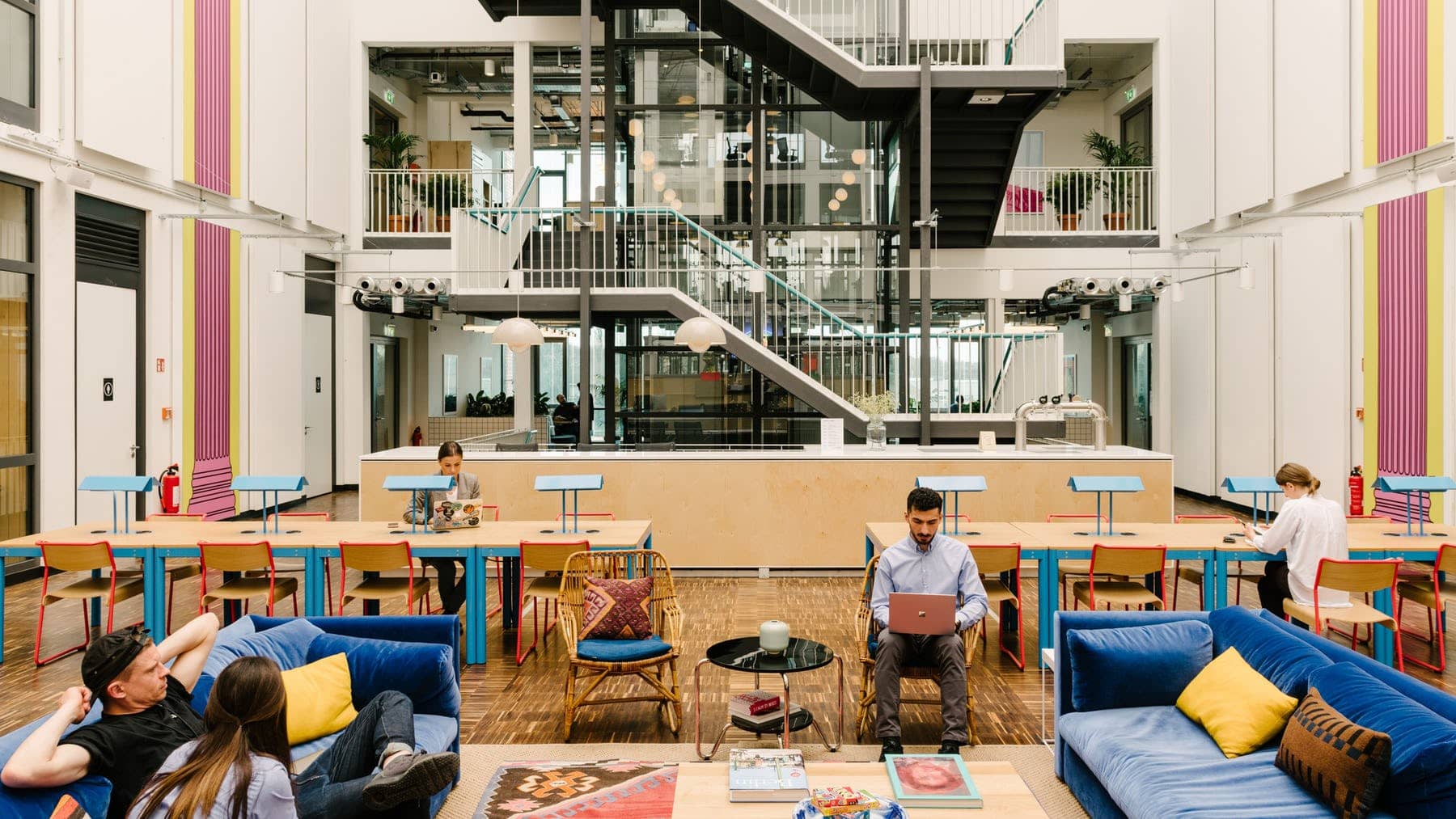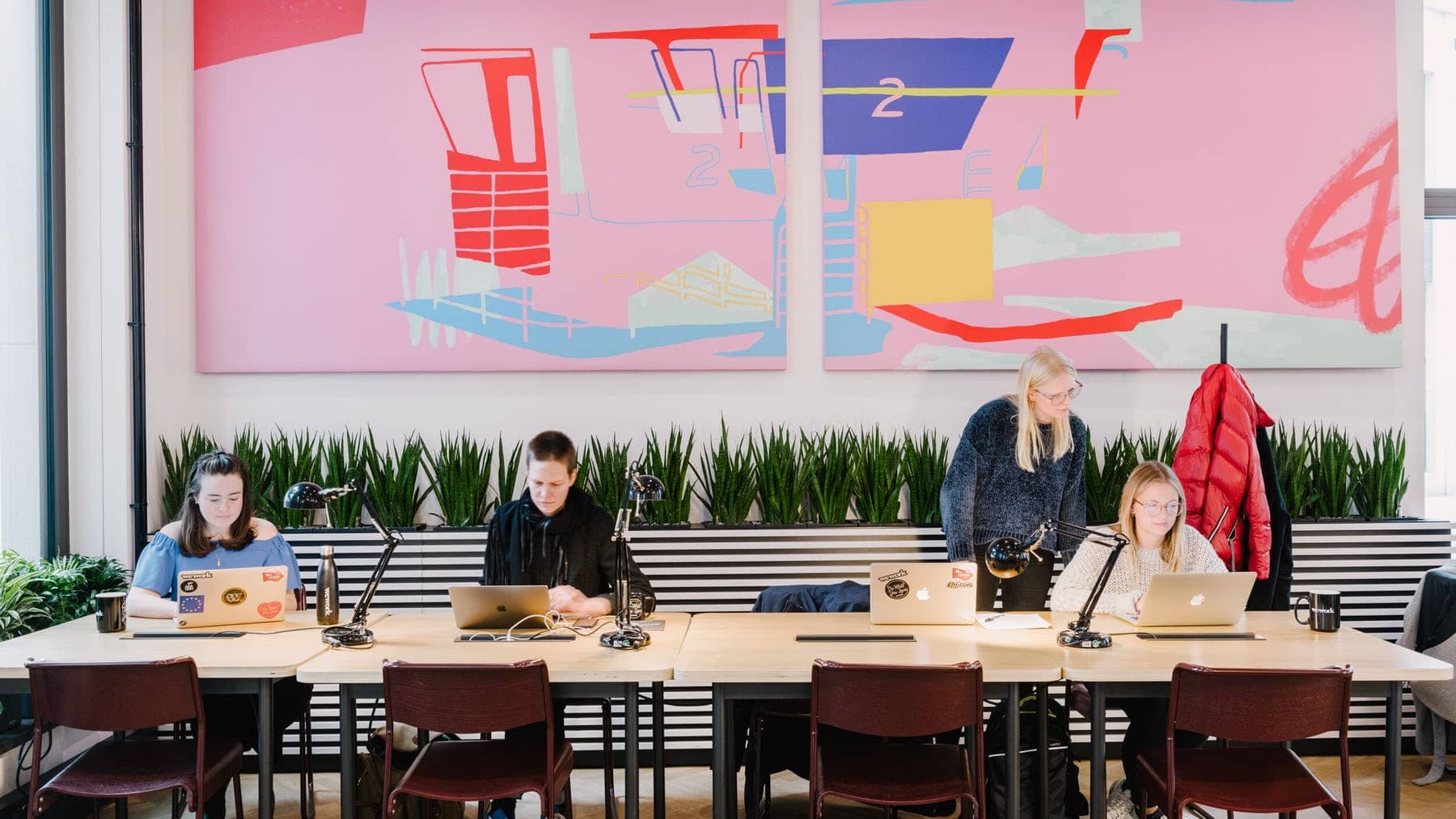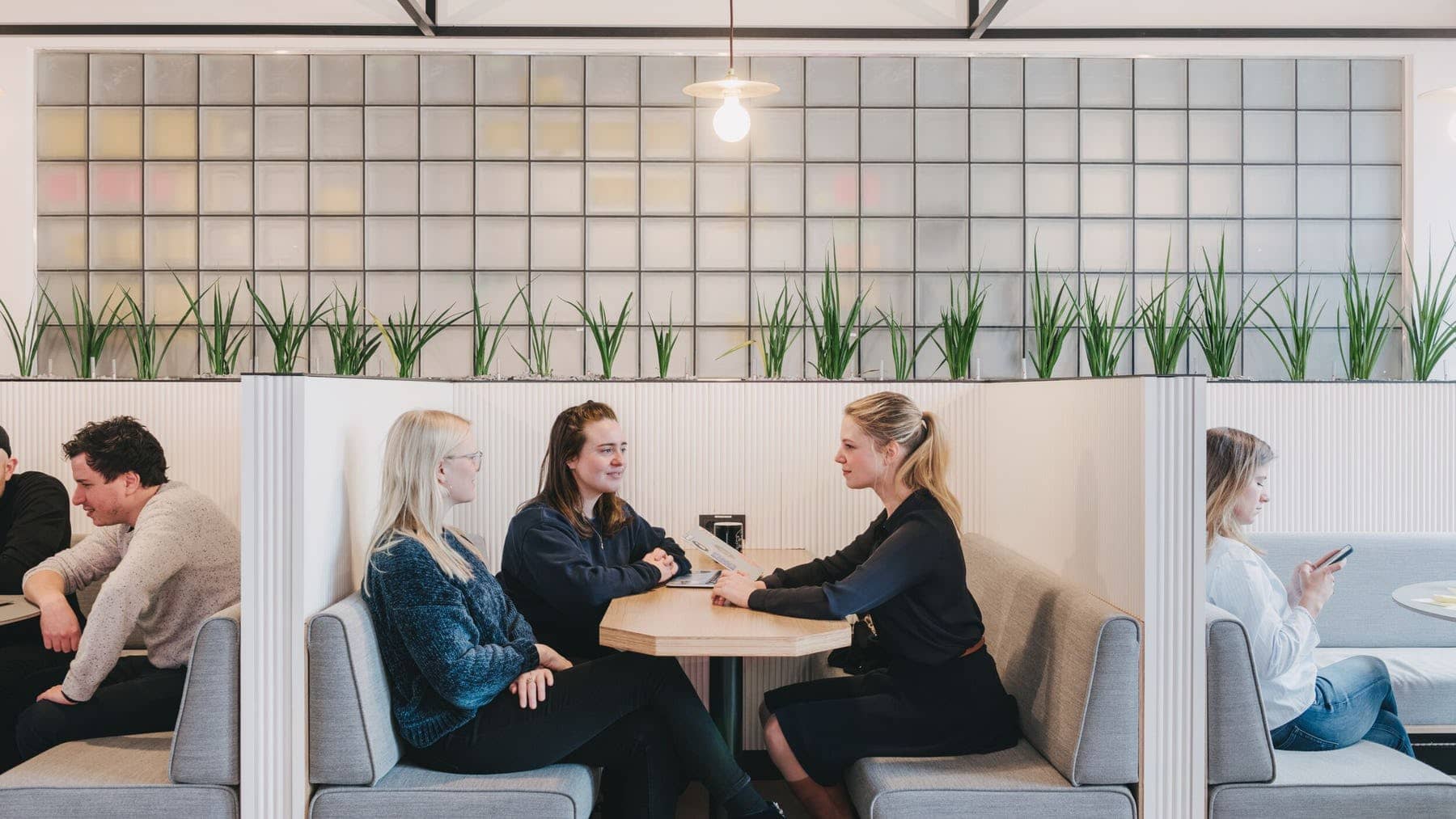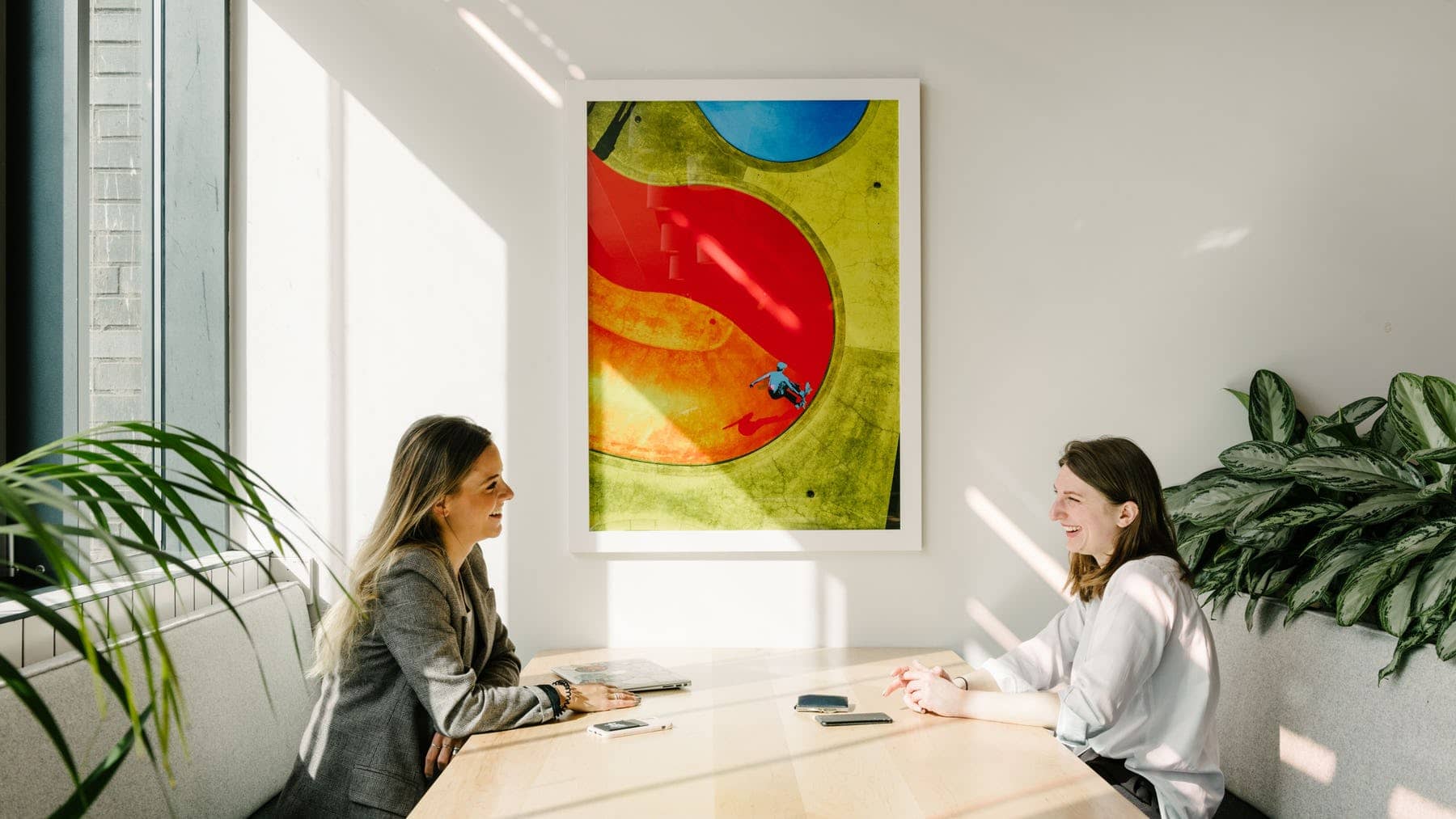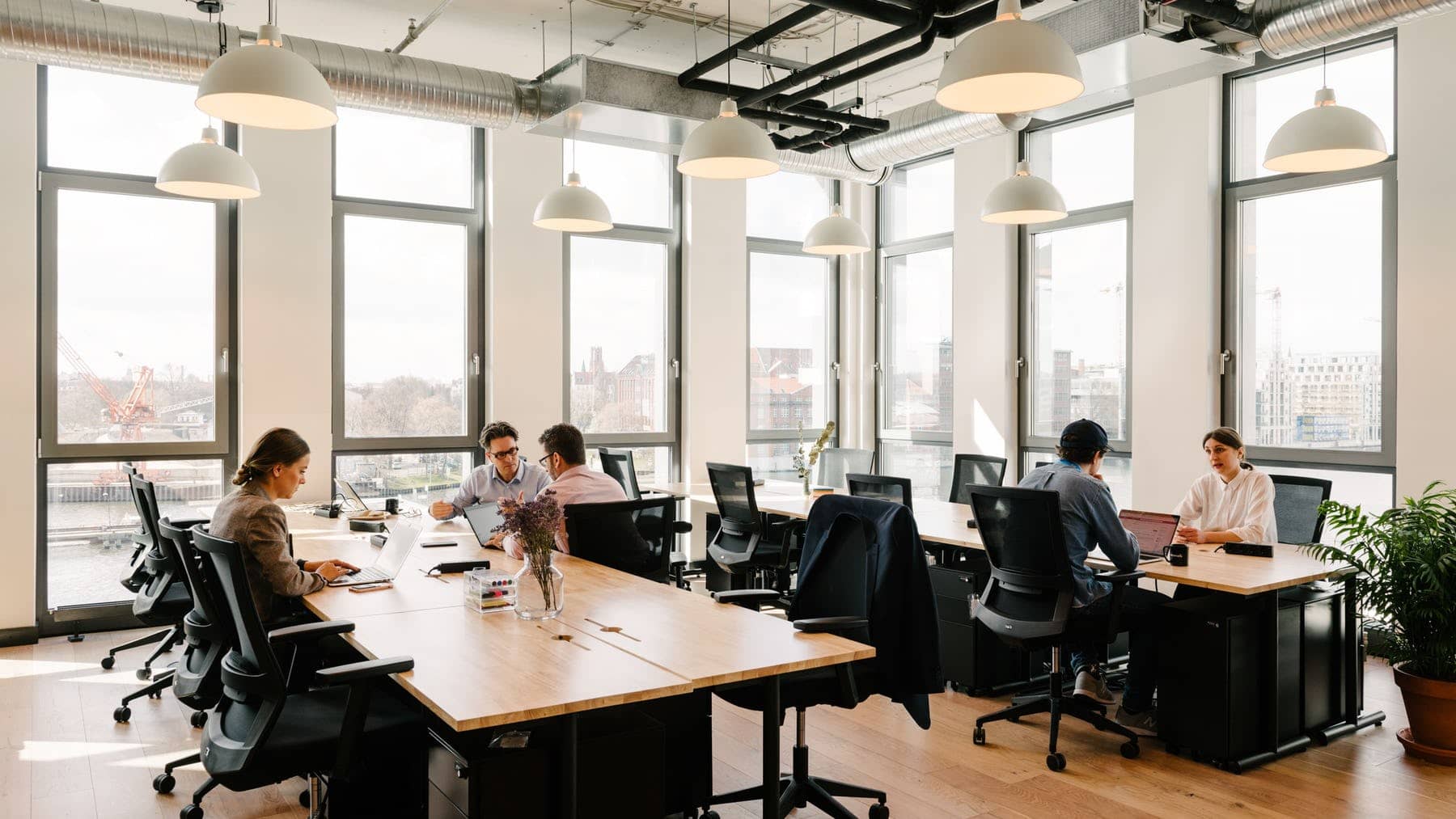 The best learning experience.
We nurture innovative talent, and empower smart people to be successful through our courses. Every day we work to advance learning paradigms, while making high-quality education more accessible, enjoyable, and rewarding.
You'll find everything you need to stay productive and healthy at our Berlin campus.
Not all campus facilities are available 24/7
Codeworks has been ranked as the top bootcamp in the world by review score for the last two years.
Every Codeworks graduate gets unlimited personalized career support until they land their dream job. Our alumni can be found at amazing companies around the world.