Safe learning during the COVID-19 pandemic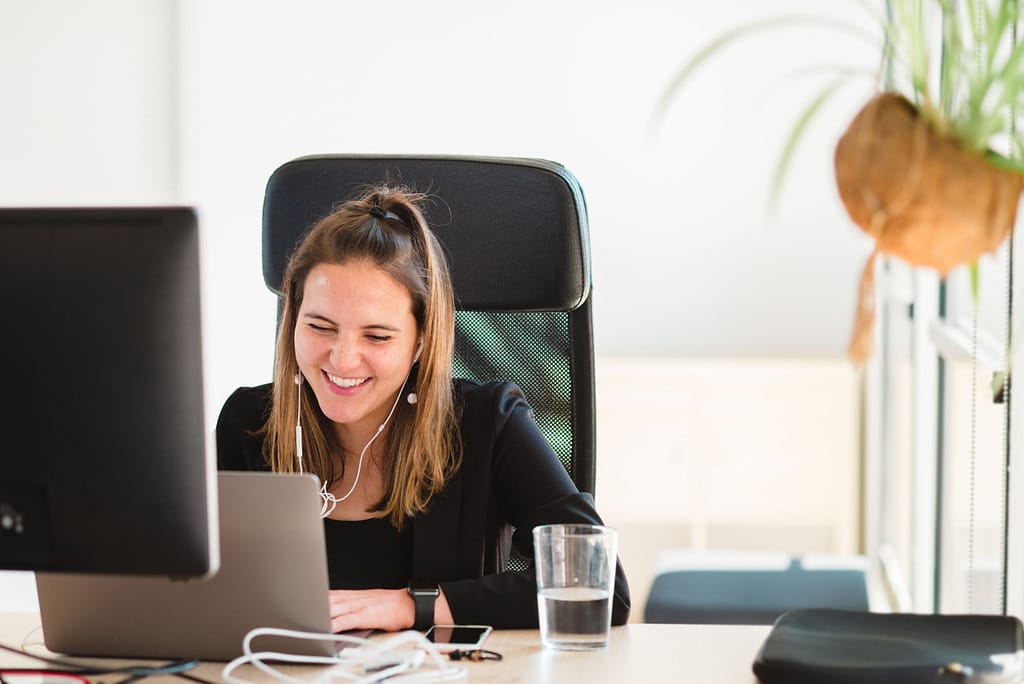 Students are our first priority. When the COVID-19 pandemic began, we proactively switched all on site courses to our remote format, preceding government regulations.
This has guaranteed continuity for all students and neutralized any negative effects on their learning experience.
We continue to monitor the situation in each country, and have re-opened our campuses with appropriate safety measures in place where possible. The current status of our campuses is as follows:
Barcelona: open
Berlin: open
London: open
If you have questions about our campuses or COVID-19 response feel free to speak to our Admissions team.
Alongside our on site courses, we're also proud to keep offering an awesome remote program as a great alternative for people who prefer to study from home.