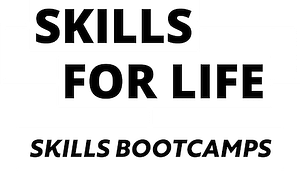 Fund your studies with a Skills Bootcamp grant
Study on site or remotely
in London
All our courses are approved and certified for funding under the UK Government's Skills Bootcamp programme. Choose to study at our London campus, or join remotely.
Software Engineering Immersive
Our flagship course, and the most complete way to get your engineering career started. Includes 3 projects and 1 week of career preparation to ensure you get hired.
Web Development Immersive
A shorter course that prepares you with all the fundamentals, maintaining our highest standards. Includes 1 personal project and 2 days of career orientation.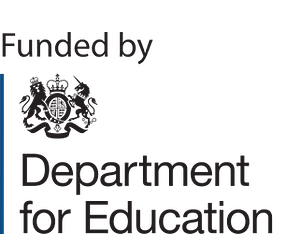 Skills Bootcamps are free, flexible courses funded by the Department for Education for people who want to find a new job or change careers. Once you complete your bootcamp you're guaranteed a job interview and, if you choose to study with us, you'll get lifetime career support.
We make joining our Skills Bootcamp courses as easy as possible.
1. Check if you're eligible
Skills bootcamps are open to anyone who:
Is aged 19 or over
Has the right to work in the UK
Lives in England and meets certain residency requirements (we'll help you with this part)
2. Let us know
Apply as normal, and we'll set up a first interview and introductory chat. During this chat, just let our Admissions team know you want to fund your studies using the Skills Bootcamp scheme.
2. Funding approval
We'll collect some extra information from you, and apply to your local authority for a Skills Bootcamp grant. When your funding is approved, we'll let you know and confirm your start date.
4. Enrollment
Complete the rest of our Admissions process as normal, and join your classmates for the course on your chosen start date.
Bear in mind that on average it takes six weeks to complete the entire process, and admission to courses using Skills Bootcamp funding is subject to availability and eligibility.