Our graduates share their insights about the Codeworks experience.
| | |
| --- | --- |
| From | Business Analyst |
| To | Full-Stack Developer |
| | |
| --- | --- |
| From | Financial Assistant |
| To | Full-Stack Developer |
| | |
| --- | --- |
| From | Innovation Manager |
| To | Full-Stack Developer |
| | |
| --- | --- |
| From | Geologist |
| To | Full-Stack Developer |
| | |
| --- | --- |
| From | Support Agent |
| To | Full-Stack Developer |
| | |
| --- | --- |
| From | KINDERGARDEN TEACHER |
| To | Full-Stack Developer |
Codeworks has been ranked as the top bootcamp in the world by review score in the last two years. Check the numbers below and have a look at what our students think.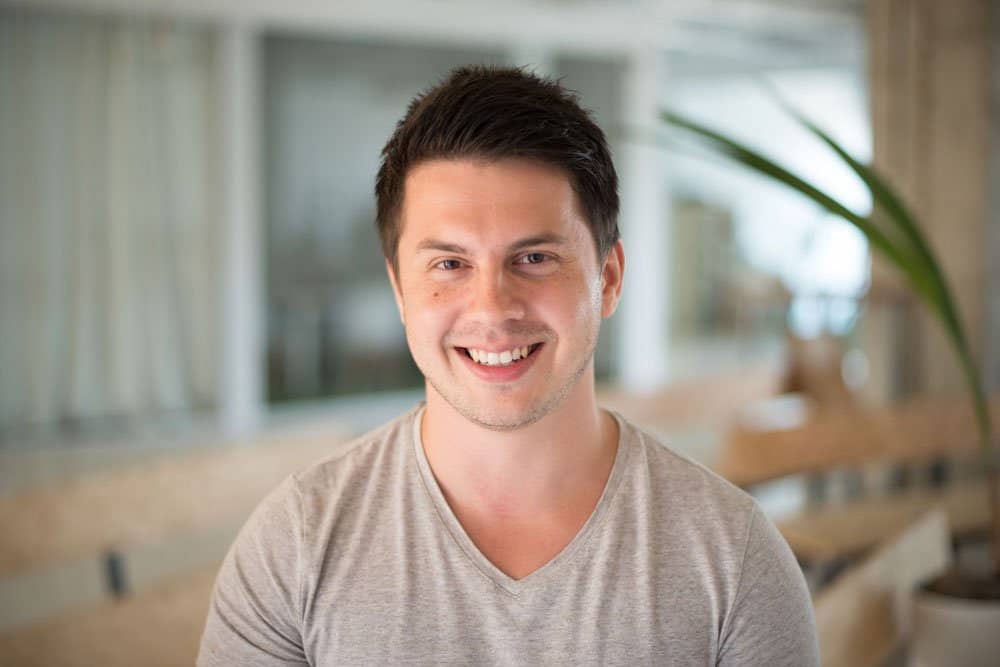 It's real and you should do it!
What made me initially suspicious was that all the reviews were 5-star, and I couldn't find enough criticism. So I was afraid that this could be a scam or a money-grab. But I took a leap of faith, and started anyway. And let me tell you, it's real, and you should take the course!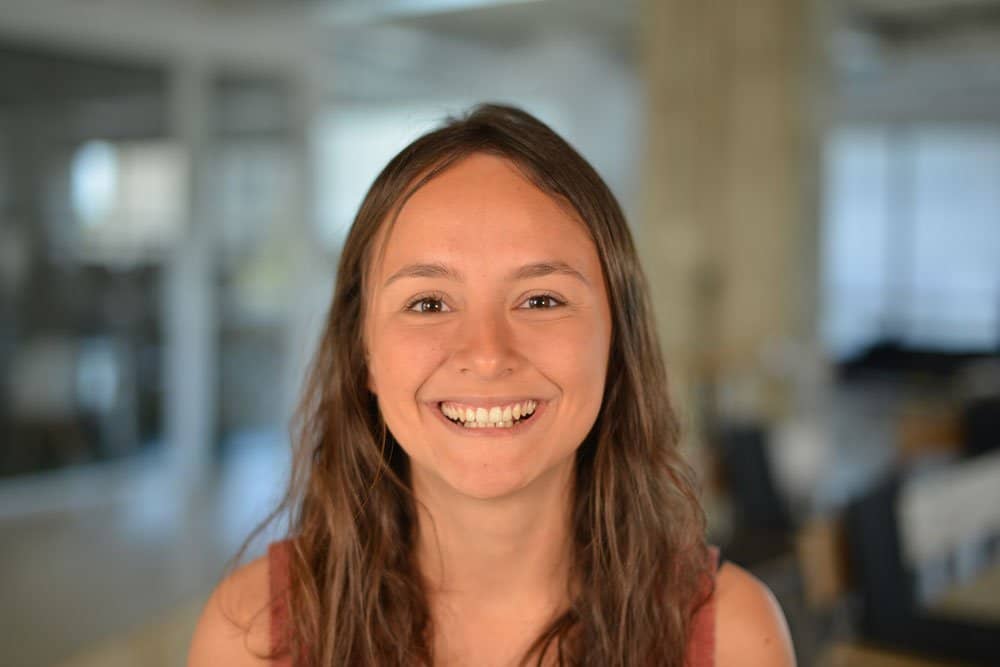 The best decision I could have made
Codeworks was the best decision I could have made. It is a hard bootcamp, I'm not gonna lie, but my effort was worth it. I couldn't imagine it was possible to learn so much in so little time. I graduated from Codeworks less than a month ago and already have a job.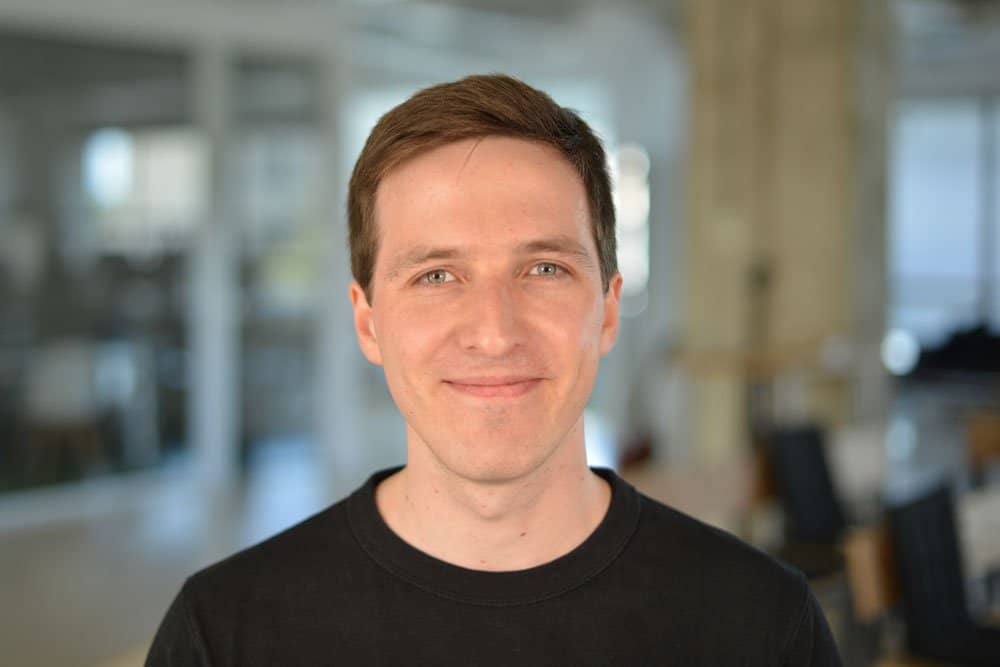 Outcomes exceed expectations
Codeworks is an excellent program if you know what you are paying for. Don't expect knowledge to be uploaded to your brain, instead think of it more like a mental "gym" with an intense workout plan, guided by lectures and TAs. If you put in the work, you'll learn a tonne, have a lot of fun and come out of it with a new career in a red-hot industry.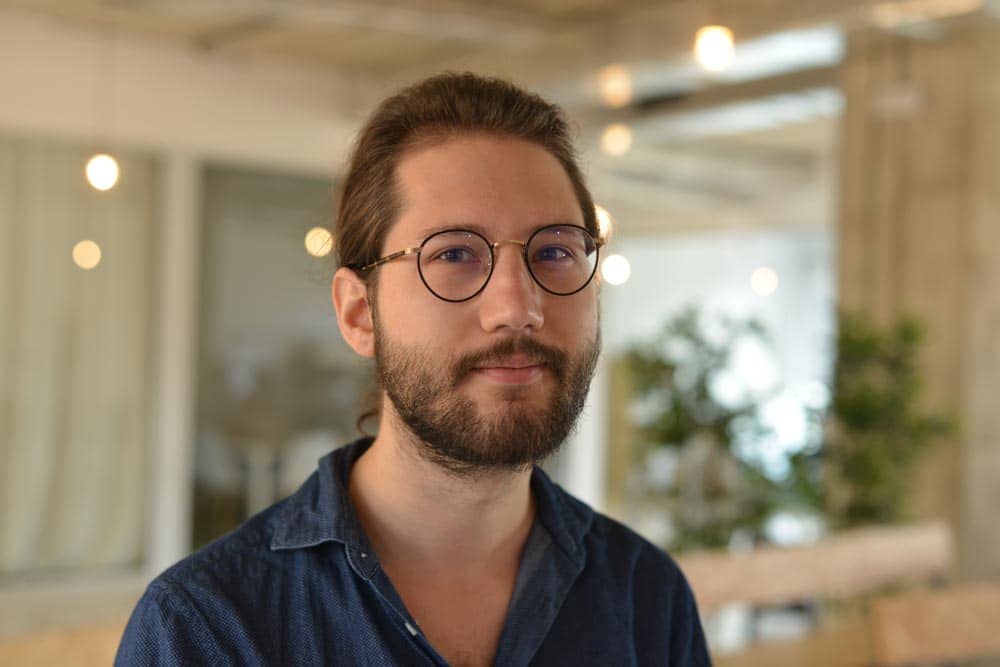 I couldn't be happier with my decision to attend. It was an incredible experience. It lasts only three months but the personal growth makes it feel like it lasted much longer. The course ended three weeks ago and I already have an interesting job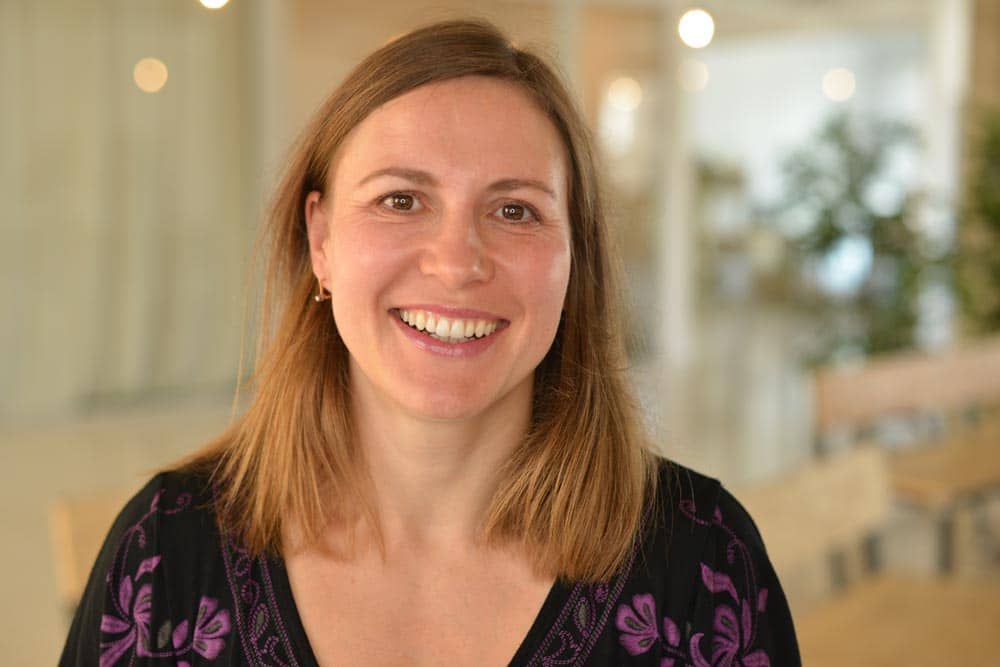 Amazing learning and life experience
All the staff are incredible: nice, helpful. Teachers are very knowledgable and are always happy to guide you. And then you also meet incredible people as your classmates and have great time together.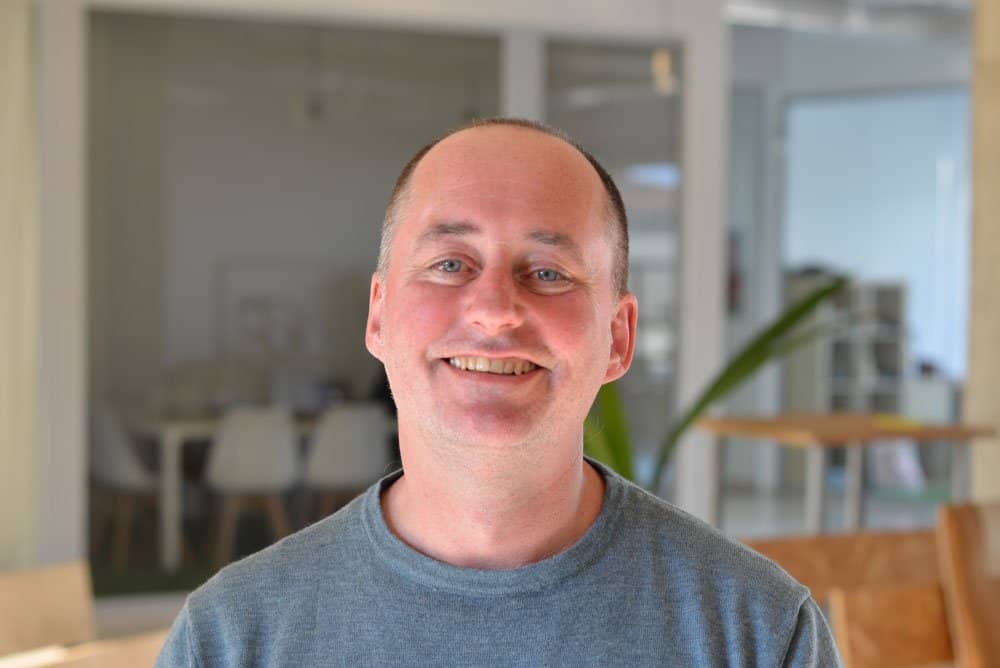 Effective, efficient and recommendable
Having been a Software Developer and Consultant for many years, I was way older than most of the other students. The plan was to take a crash course in Node.js stack and it turned out to be a good choice. These people know what they are doing and the students are on a high level. Definitively recommendable.
Mind-blowing – Highly recommended
I was looking for something that forced me to step out of my comfort zone and Codeworks certainly did that. I knew the experience was going to be quite intense, but I have to say that I enjoyed every moment of it and I've made some great friends along the way.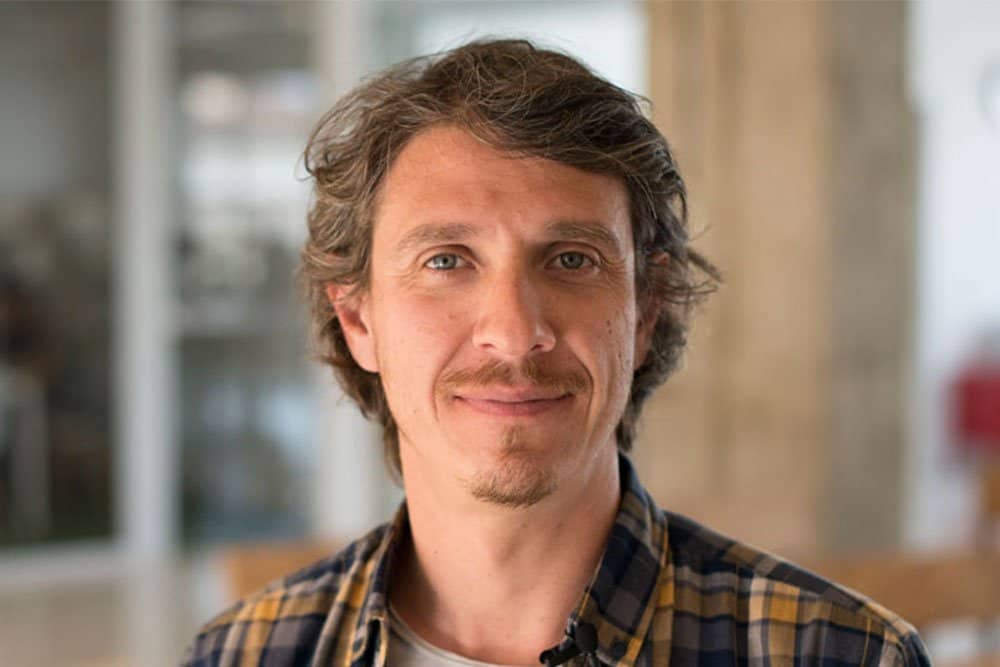 The staff is strongly qualified, they definitely know what they are doing. They will take you out of your comfort zone, you will suffer for it and won't totally understand the huge benefits until you complete the course. I'd like give you a piece of advice: completely trust them!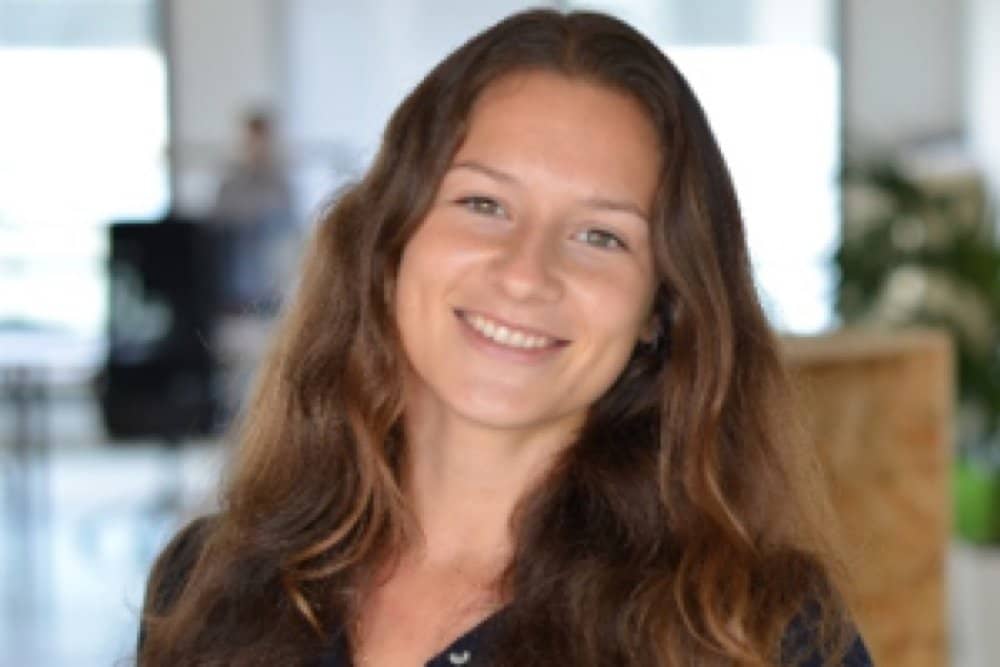 An incredible experience that I would recommend to anyone who wants to not only learn coding and become a full stack developer capable of almost anything, but also to make friends, achieve new horizons and live 3 amazing life changing months in Barcelona.